Lynnpak is committed to provide quality packaging solutions with flexibility.
Creating new ways to meet the unique demands of your industry.
For over 25 years, we've been following our core values — Commitment, Quality and Flexibility — to deliver the best to customers. From our facility in Toronto, Canada, we specialize in premium custom print flexible packaging and quality stock packaging solutions. Proudly Canadian, we've earned a reputation in Canada and the global market with our customer-oriented strategy and can-do attitude.
We value the importance of time in every business. Our team of experts is committed to produce the best quality products tailored to your needs and deliver within your project timeline. Lynnpak is HACCP compliant and follows FDA & CFIA regulations to provide safe packaging for your products.
Our customers range from small independent businesses to large corporations from a wide array of industries.
Why Brands Choose Lynnpak
A Canadian company with 25+ years of manufacturing experience
Prepress / Packaging design consultation
Advanced printing capabilities
HACCP compliance
Custom and stock pouch / rollstock solutions
Commitment, quality and flexibility
produce, seafood, meat, confectionery, dry foods, snacks, spices, baked goods and more
whole bean, ground coffee, loose leaf, tea bags and more
heat packs, gel packs, granule supplements, cleansers and more
pet foods, treats and more
At Lynnpak, we've always stayed ahead of the curve, investing in 50,000 sq/ft of facility and technology dedicated to helping brands stand out in today's global markets.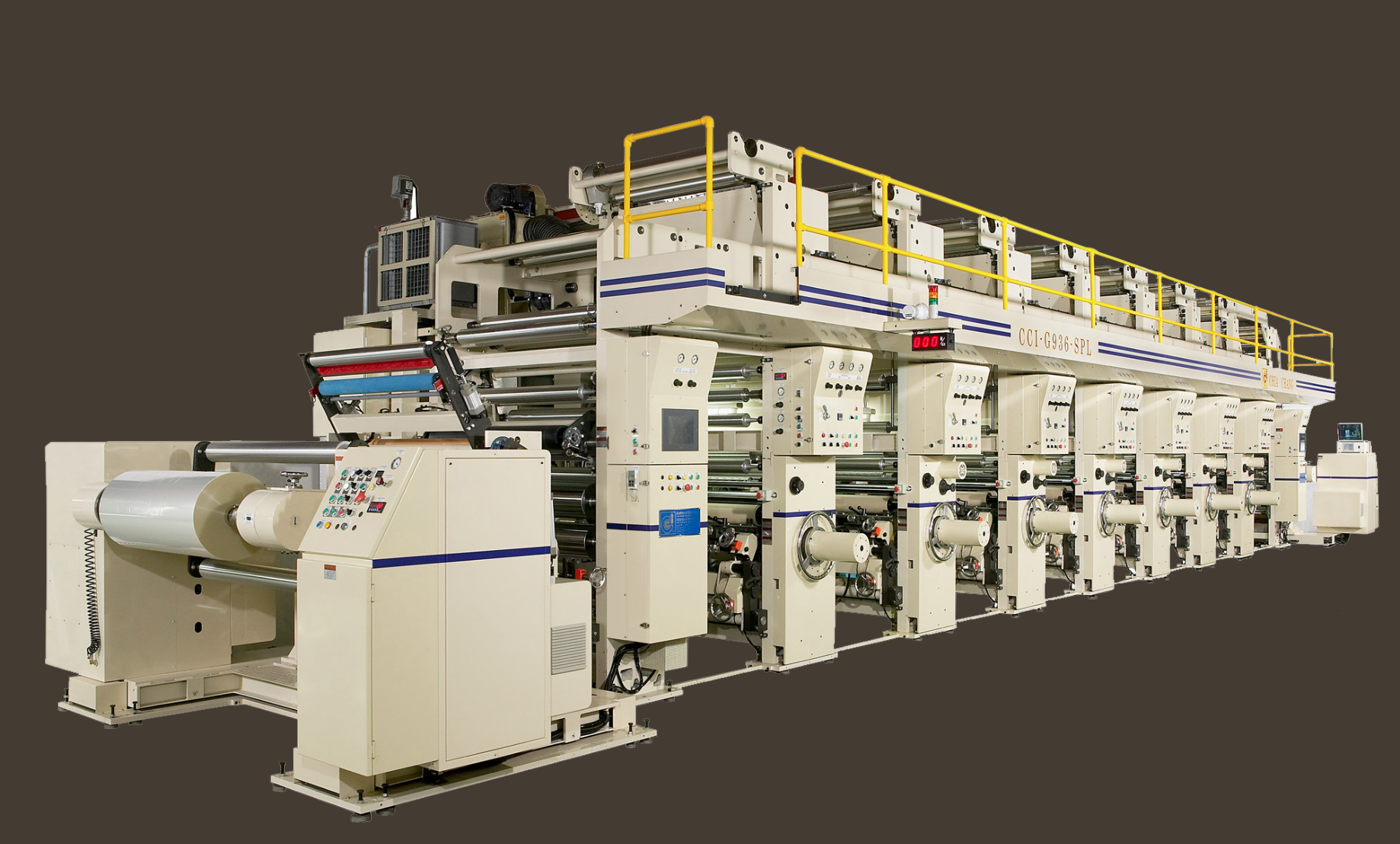 Your printing and packaging needs are in good hands.
Technology
9-colour Rotogravure printing press (includes Spot Colours and CMYK) with double-sided matte finish registered ability

8-colour Flexo CI press

Real-time Print Monitoring system
On Press 100% Web Defect Inspection system

Solvent and solventless multi-layer film lamination

8 pouch production lines

5 high-speed precision slitters for rollstock application
Capabilities
Engineered film structure from Low to High barrier, thermoforming and puncture-resistant film
Plastic and Paper substrate options
Breathable MAP (Modified Atmosphere Packaging), ideal for fresh produce
Freezer-grade and vacuumable materials
VFFS (Vertical Form Filled System) packaging to fit your specific industry needs
Lidding film — Peelable / Weld type
Quality Assurance
BST® Print Monitoring system
Print-CAP® 100% Web Defect Inspection system
X-Rite Colour Management system
HACCP compliance
FDA and CFIA approved food contact film